Kay's Secondhand Books & Music Australia
HOME MUSIC CATALOGUES BOOK CATALOGUES CHECKOUT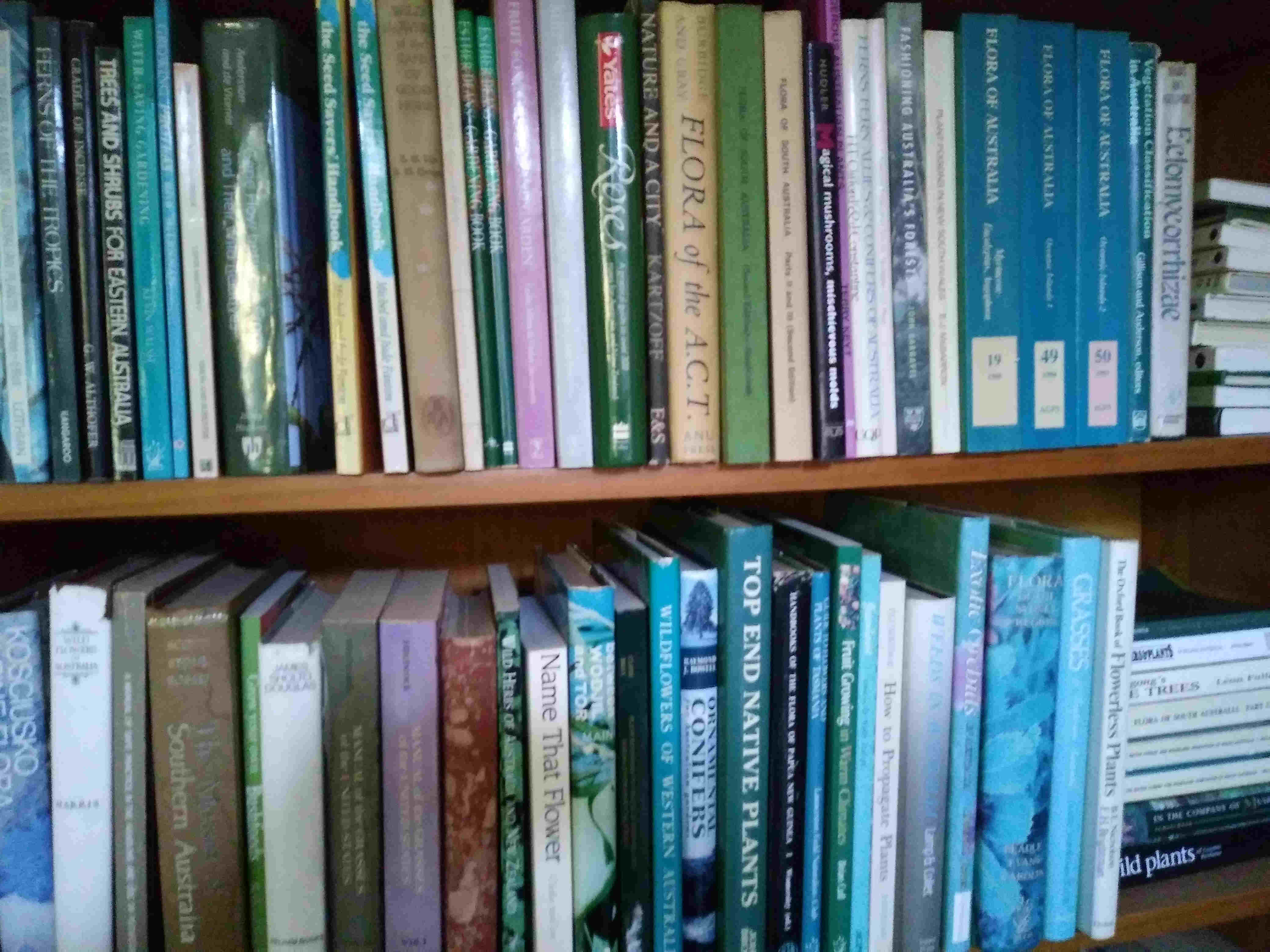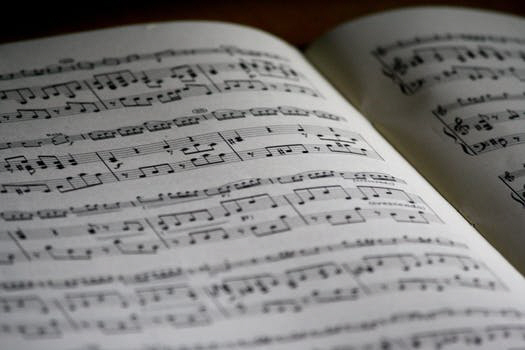 www.kaysmusic.com

Testimonials


This is what some of our happy customers have said of us:


'Thanks for your prompt and efficient service. I am very happy with the books.' (W.L., NSW)

'I want to say thank you so much for the care you take in sending books through the post. It arrived to me unbent and in great condition. So again thank you for the care you take. Looking forward to doing busy again with you soon.' (K.H., NSW)

'You can be assured of great service from your initial contact to delivery of your item. My purchase arrived all the way from Australia to England in five days! Fantastic'.
(D Cooper, UK)

'The music arrived today. How beautifully you packed it, and what excellent condition it is in. Thank you!'
(M Web, South Australia)

'You provide a wonderful service.'
(H Malone, Queensland)

'Kay, your expediency and your honesty are "world-class". It was a pleasure doing business with you. Many thanks and God Bless.'
(J Mraz, Maryland, USA)

'Great service, and after the prompt response to my email enquiries why would I want to shop elsewhere - thanxx's heaps.'
(F Jerkic, Queensland)

'The book is in excellent condition. Thank you very much for the superb and speedy service, it has been a pleasure dealing with you. I look forward to doing business with you in the future.'
(D Mansergh, Cumbria, UK)

'Just letting you know that the music book has arrived safely. Thankyou very much, it is in great condition. Congratulations to you for an extremely well put together website, it is the first time I have purchased something through the internet and I probably wouldn't have if your site wasn't so organized and easy to follow, and your follow up communication is fantastic. I wish you every success.'
(J Cardozo, Western Australia)

'The book has arrived today. I am very impressed, not only with your service, but also with that of the Australian Postal Service. Considering how old it is, the book is in astonishingly good condition. I am delighted to have it. Thank you so much.'
(C Spencer, Bucks, UK)

'Thank you ever so much for a very good quality second-hand book. I am very pleased with the condition of the book. And thank you very much for your honesty. This has been a first experience for me buying articles on the internet. This has given me the trust to buy again from you in the near future.'
(M Matthews, New Zealand)
Of course, we do sometimes get things wrong! Please know that we will do everything possible to rectify any mistakes and, if that is not possible, will refund to you all monies in full plus the cost of surface postage back to us if the items supplied are not as described or are found to be damaged. Please contact us first to discuss.