Kay's Secondhand Books & Music Australia
HOME MUSIC CATALOGUES BOOK CATALOGUES CHECKOUT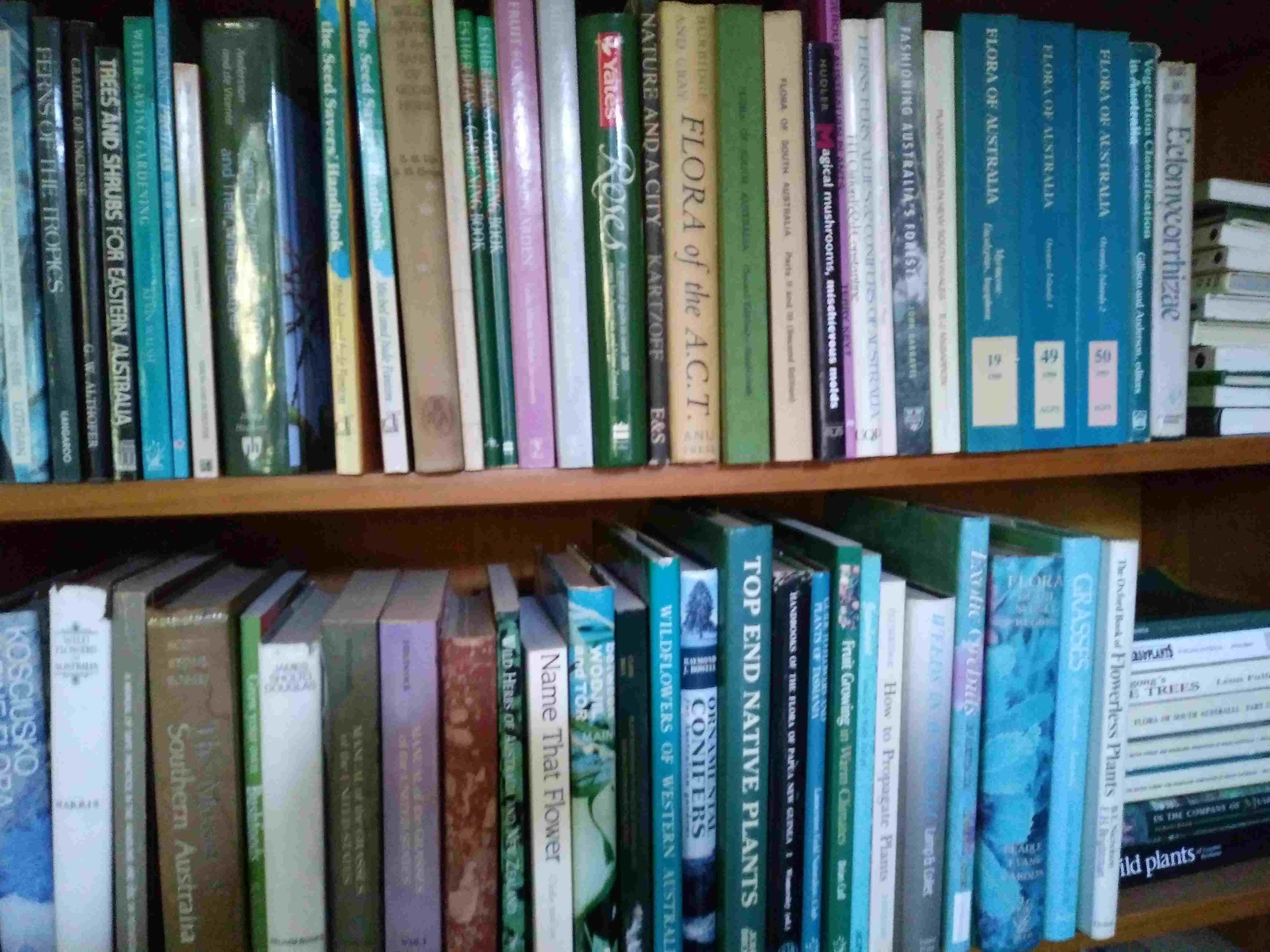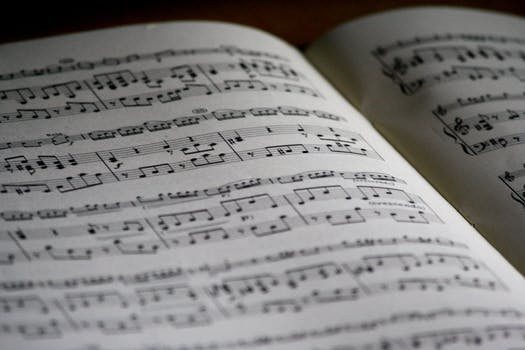 www.kaysmusic.com
GST exempt

Testimonials


This is what some of our happy customers have said of us:

'Delighted to peruse my selected music package which arrived today after just 5 days from posting (I have been waiting 5 weeks so far for UK mail !). Purchasing music on the basis of title only is an obvious gamble, but selecting music from your catalogue is helped a lot by the detailed description of the contents. When Iím asked about how I fill in my day during our Lockdown #4, I say my piano and the music you supply makes the day fly. Best wishes to you and your business success.'
(I.S., Victoria)

'Book arrived safe and sound... Many thanks. Awesome condition.'
(P.H., Victoria)

'I have received my sheet music this morning! I was pleased to see that it was well packaged and undamaged. ... Once again thanks, I am thrilled to get this tune as I have spent endless hours searching for it, not surprising as it was from 1925.'
(N.H., UK)

'Your excellent service is greatly appreciated.'
(F.V., Victoria)

'I received my music yesterday - thank you. It was in excellent condition.'
(S.P., Victoria)

'Thanking you for speedy delivery, in perfect order, of the music books.'
(T.T., NSW)

'The ... book arrived safely and in excellent condition yesterday. Many thanks for the very fast and helpful service. I'm delighted with my purchase.'
(G.S., ACT)

'Thanks very much for the prompt service and the excellent quality.'
(T.T., NSW)

'Thanks for your prompt and efficient service. I am very happy with the books.'
(W.L., NSW)

'I want to say thank you so much for the care you take in sending books through the post. It arrived to me unbent and in great condition. So again thank you for the care you take. Looking forward to doing busy again with you soon.'
(K.H., NSW)

'The music arrived today. How beautifully you packed it, and what excellent condition it is in. Thank you!'
(M.W., South Australia)

'You provide a wonderful service.'
(H.M., Queensland)

'Kay, your expediency and your honesty are "world-class". It was a pleasure doing business with you. Many thanks and God Bless.'
(J.M., Maryland, USA)

'Great service, and after the prompt response to my email enquiries why would I want to shop elsewhere - thanxx's heaps.'
(F.J., Queensland)

'The book is in excellent condition. Thank you very much for the superb and speedy service, it has been a pleasure dealing with you. I look forward to doing business with you in the future.'
(D.M., Cumbria, UK)

'Just letting you know that the music book has arrived safely. Thankyou very much, it is in great condition. Congratulations to you for an extremely well put together website, it is the first time I have purchased something through the internet and I probably wouldn't have if your site wasn't so organized and easy to follow, and your follow up communication is fantastic. I wish you every success.'
(J.C., Western Australia)

'Thank you ever so much for a very good quality second-hand book. I am very pleased with the condition of the book. And thank you very much for your honesty. This has been a first experience for me buying articles on the internet. This has given me the trust to buy again from you in the near future.'
(M.M., New Zealand)
Of course, we do sometimes get things wrong! Please know that we will do everything possible to rectify any mistakes and, if that is not possible, will refund to you all monies in full plus the cost of surface postage back to us if the items supplied are not as described or are found to be damaged. Please contact us first to discuss.