Kay's Secondhand Books & Music Australia
HOME MUSIC CATALOGUES BOOK CATALOGUES CHECKOUT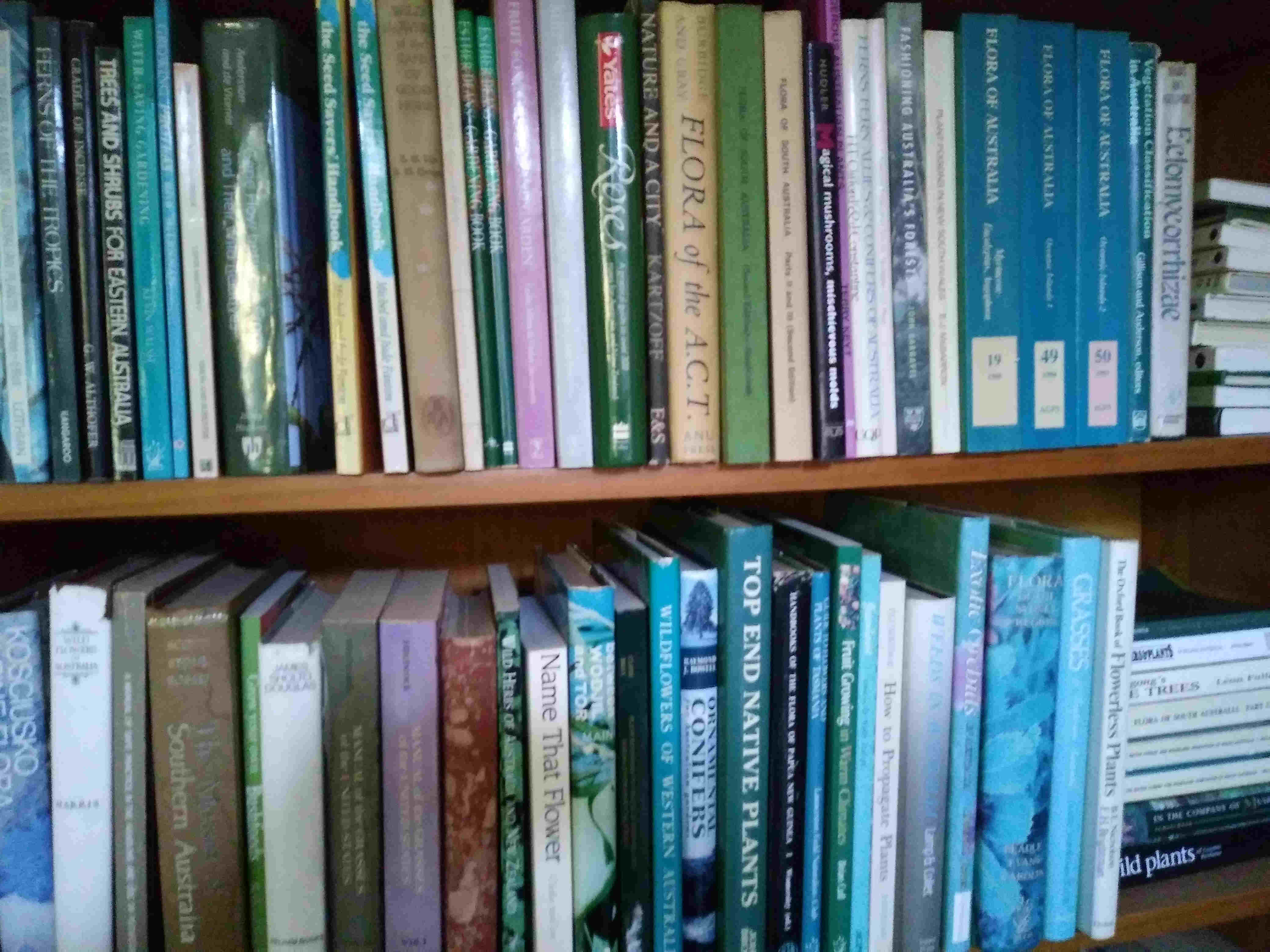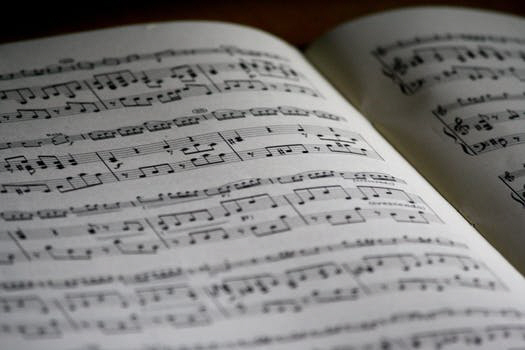 www.kaysmusic.com
Kay's Policies

CUSTOMER'S CONSENT TO SHIPPING COST

Orders are not automatically completed. Our shipping cart does not charge your credit card. In fact, it does not show shipping at all. It merely collects your details and stores them securely for us to access. We will email you with shipping details and the total cost, seeking your approval, once we have received your order.

Every item listed for sale on our website has included in its description a link to the specific shipping rates for that item. Please email us if such a link is not provided or if you have any questions regarding shipping after you have checked that link.

It is our policy to always obtain the customer's consent to shipping costs prior to completing orders. Your order will be cancelled by us if we are not able to contact you to obtain your consent to the total cost, and all credit card details, if provided, will be immediately shredded. We do not keep credit card details.




PHOTOCOPYING
We do not provide downloadable sheet music nor do we photocopy, fax or email sheet music, as we do not hold any licences from the copyright owners to do so. Please do not ask us to photocopy, fax or email music to you, as that contravenes copyright law.
Limited scans will be made available on request to ensure correct identification of an item.

REFUNDS
Our Refund Policy is that we will refund all monies in full plus the cost of surface postage back to us if the items supplied are not as described or are found to be damaged. Please contact us first to discuss.

PRIVACY
All personal information given to us in any manner will be kept confidential and will not be divulged to any third party.
Under no circumstances do we store credit card details once an order has been completed or cancelled. All credit card details are immediately shredded.

AUSTRALIAN GOODS AND SERVICES TAX (GST)
We do not add Australian Goods & Services Tax (GST) to our prices. Our business is small and our annual turnover is below the threshold which requires registration for GST.