Kay's Secondhand Books & Music Australia
Australian online second hand bookshop & music shop
ABN 74233420967
HOME MUSIC CATALOGUES BOOK CATALOGUES CHECKOUT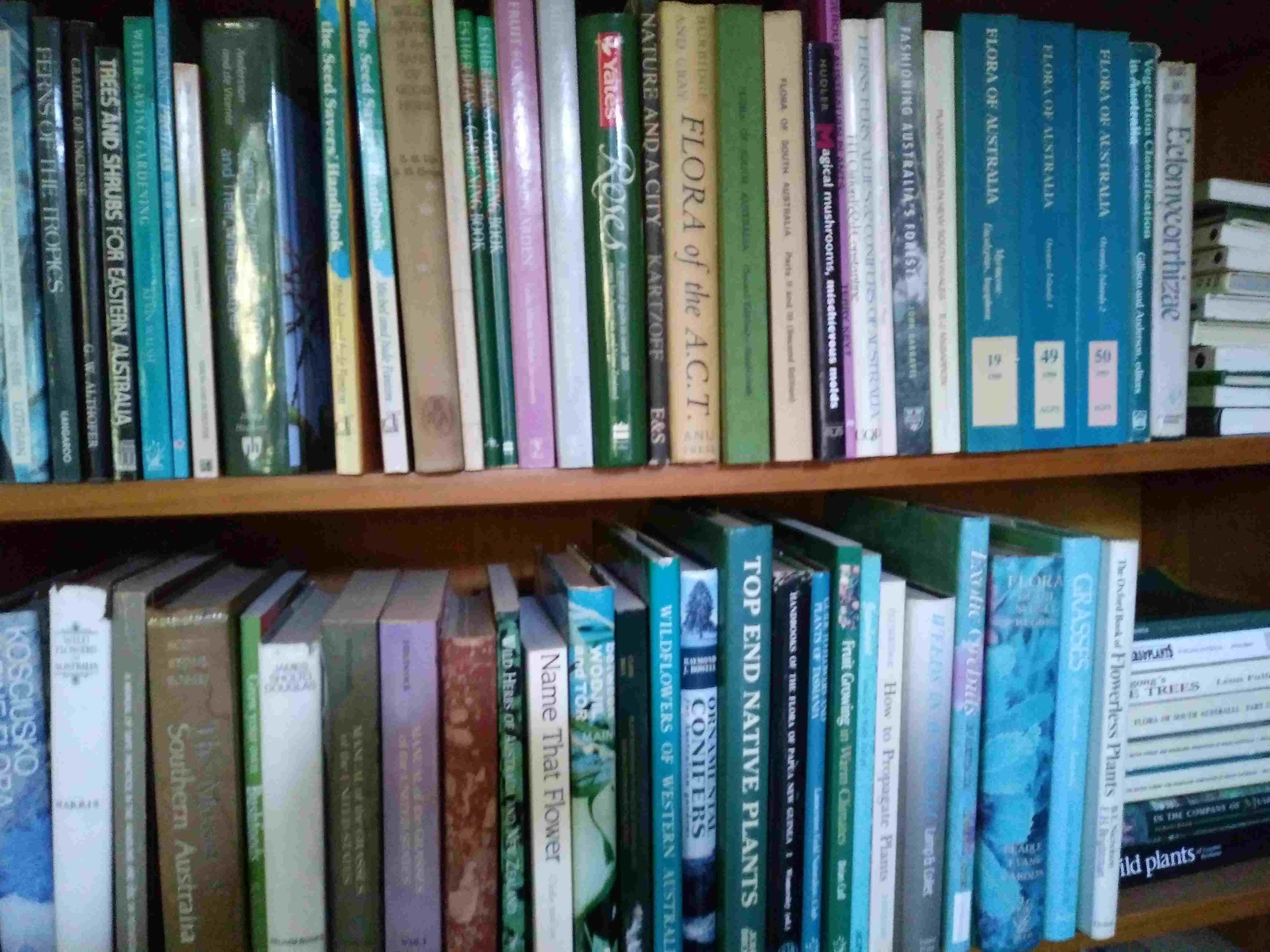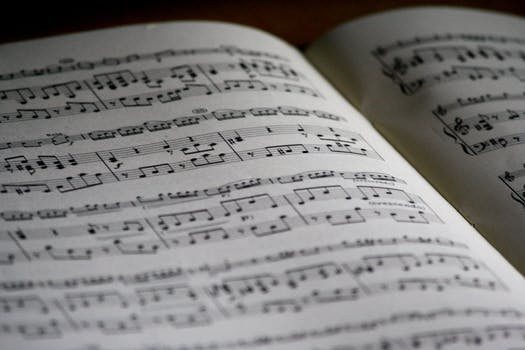 www.kaysmusic.com
GST exempt
updated 12 August 2022
Welcome to this complete inventory of Australia's only fully online second hand book and music shop, based in Brisbane's eastern suburbs. We specialise in used and out of print sheet music scores, songbooks and method books in all genres but also offer a selection of used non-fiction books. Sorry, we do not have a bricks & mortar shop.
The shipping cost for each individual item is shown in a link entitled 'Shipping cost for this item' located immediately after the product number and price of each item. Shipping will be combined for multiple items, calculated by us & advised to you for your approval. See more about how Kay's works
Browse our catalogues:
music catalogues book catalogues
Our keyboard categories include piano, organ, electronic keyboard, harpsichord and virginal. There are complete brass, string, wind, piano trio and mixed instrument ensemble arrangements as well as full orchestral and dance band scores. We have music and method books for just about every instrument. On the string shelves are guitar, banjo, dulcimer, ukulele, violin, violoncello, viola, fiddle, mandolin. Vocal genres abound, including Australian, popular, contemporary, vintage, film and stage, folk, lieder, choral, gospel, World Wars One and Two. Song books of every description, including fake books and buskers books. And there is still much more

Step into our music shop for an enjoyable stroll down memory lane and find musical treasures you thought you would never find
Our book categories cover a range of non-fiction subjects, from Art to Zoology. Botanical, Gardening and Agricultural books are well represented. From time to time there may be some fiction which for some reason is out of the ordinary, for instance, illustrated or boxed editions, signed by authors, or the content is unusual. Take a peek at our bookshelves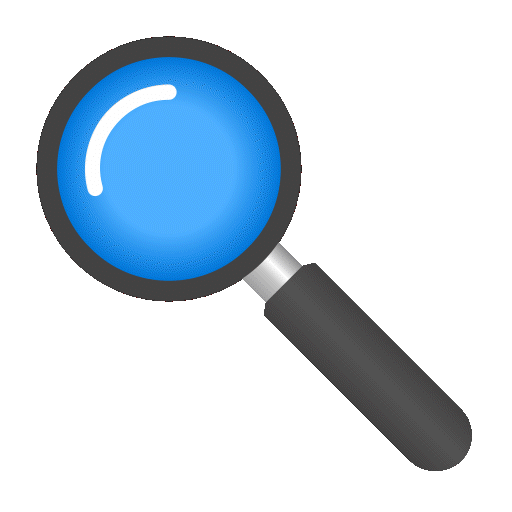 Hint: When searching our catalogues, put titles or names within inverted commas (" "), or if you are unsure of the correct title, just enter a few key words from the title without inverted commas to see what is returned in the results: for instance, if you want the sheet music to 'Don't Sit Under The Apple Tree With Anyone Else But Me' you could try entering just some key words from this title without inverted commas: e.g. sit apple tree anyone else. Try to enter specific names, titles or keywords only. Please do not enter terms such as 'looking for' or 'for sale'.
The search function is extensive and will include the list of contents in every songbook or collection book
We endeavour to update our catalogues frequently, but occasionally a listed item may be unavailable if it has recently been sold