Contact us
Ph. 02 66222176
Please be prepared to leave a message
kaysbooksandmusic@gmail.com
PO Box 5288
East Lismore NSW 2480
Can't find what
you are looking for?
Try these sites
Search the world
for used books

Life needs
music & books
Kay's Books & Music Australia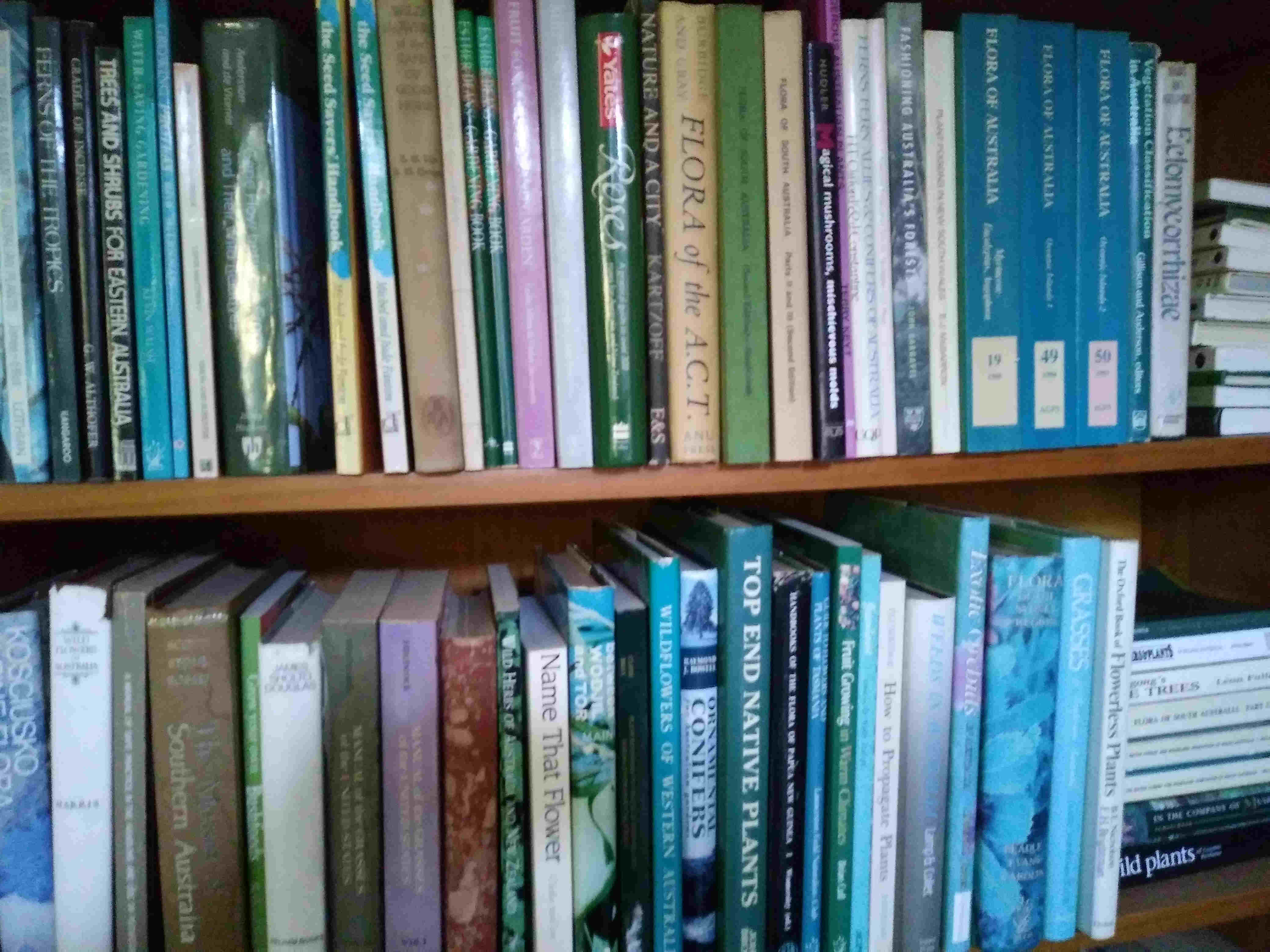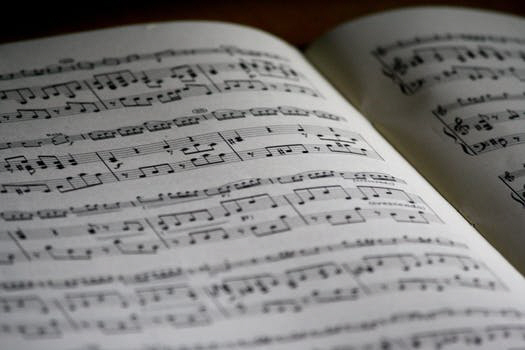 www.kaysmusic.com
GST exempt
Monday 24 September 2018
Hello friends and neighbours

We have listed several new titles on Australian local history over the past week or so. Here is a selection of them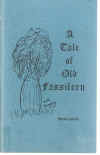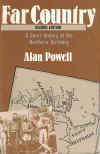 ---
Monday 3 September 2018
Hello friends and neighbours


On 1 September, the Lismore Scout Group celebrated its 101st Anniversary with a Youth Activities Day ending with an evening celebration dinner. They would have celebrated their 100th Anniversary last year, but flooding in Lismore put a dampener on things

The Australian Scout Movement's Great Game Show held in Brisbane has a great history. Read all about it
---
Monday 30 July 2018
Hello friends and neighbours

A real treat for Accordion lovers: Alexander Stolyar playing 'Under The Sky Of Paris' (Sous le Ceil de Paris) by Giraud on Accordion



Some new titles listed on our pages over the past week: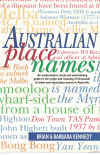 ---
Tuesday 24 July 2018
Hello friends and neighbours

Splendour In The Grass Music & Arts Festival for 2018 has just concluded. This music festival is held annually in the beautiful Brunswick Valley in the hinterland of Byron Bay

A few highlights:






---
Monday 16 July 2018
Hello friends and neighbours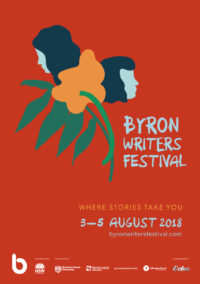 Another advantage of living in Lismore is that Byron Bay is only 30 minutes away. With spectacular scenery and a magnificent beach at the end of the drive, it's always a pleasure to spend a day there

Tickets are on sale now for the Byron Writers Festival, held every year in beautiful Byron Bay. The dates this year are 3-5 August, 2018. You can buy tickets for one day only or for the whole three days. Also available are passes for the Kids Big Day Out. Unfortunately, the Sunday Locals' passes are already sold out

Full program for each day of the Festival

Image © Byron Writers Festival 2016

Some highlights of the 2017 Byron Writers Festival from Tim Eddy




---
Monday 9 July 2018
Hello friends and neighbours

A big thank you to those who have commented on the new design of our pages. We have made a few changes as a result of your observations. Thanks so much, we really appreciate it

We have listed more organ books over the last week; a mixture of classical organ and popular organ

There are also some chord organ books recently listed. You will find these on our Play By Number page. Here's a small selection: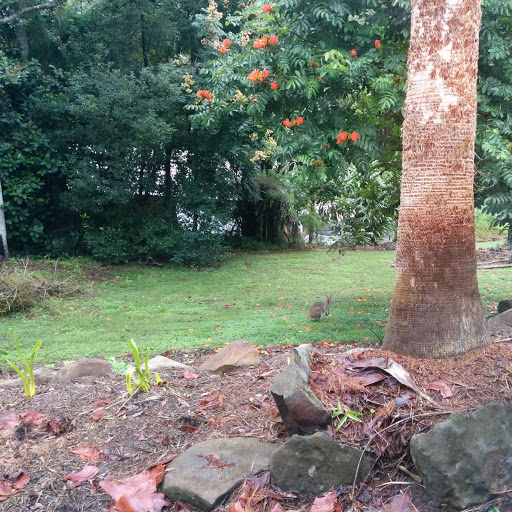 Lismore is a very special place to live, especially in our little corner of it. Can you spot the wildlife? This is a pic out our front window. There are also koalas living locally but they are a bit shy. Mostly we are aware of them in the night when the resident male is courting the resident female ('grrrr I'm coming to get you' and 'eeek get away you bully' but she doesn't really mean it). And yes, there is a new koala joey every year. It's simply magic





---
Monday 2 July 2018
Hello friends and neighbours

Our first real musing. You may have noticed that our web pages are slowly changing shape to bring them into the 21st Century and make them more user friendly. As we have over 500 pages in our website, it is a work in progress. If you encounter any problems with the new format or the old one, please don't hesitate to let us know by email. We would be grateful also for any comments you may have generally.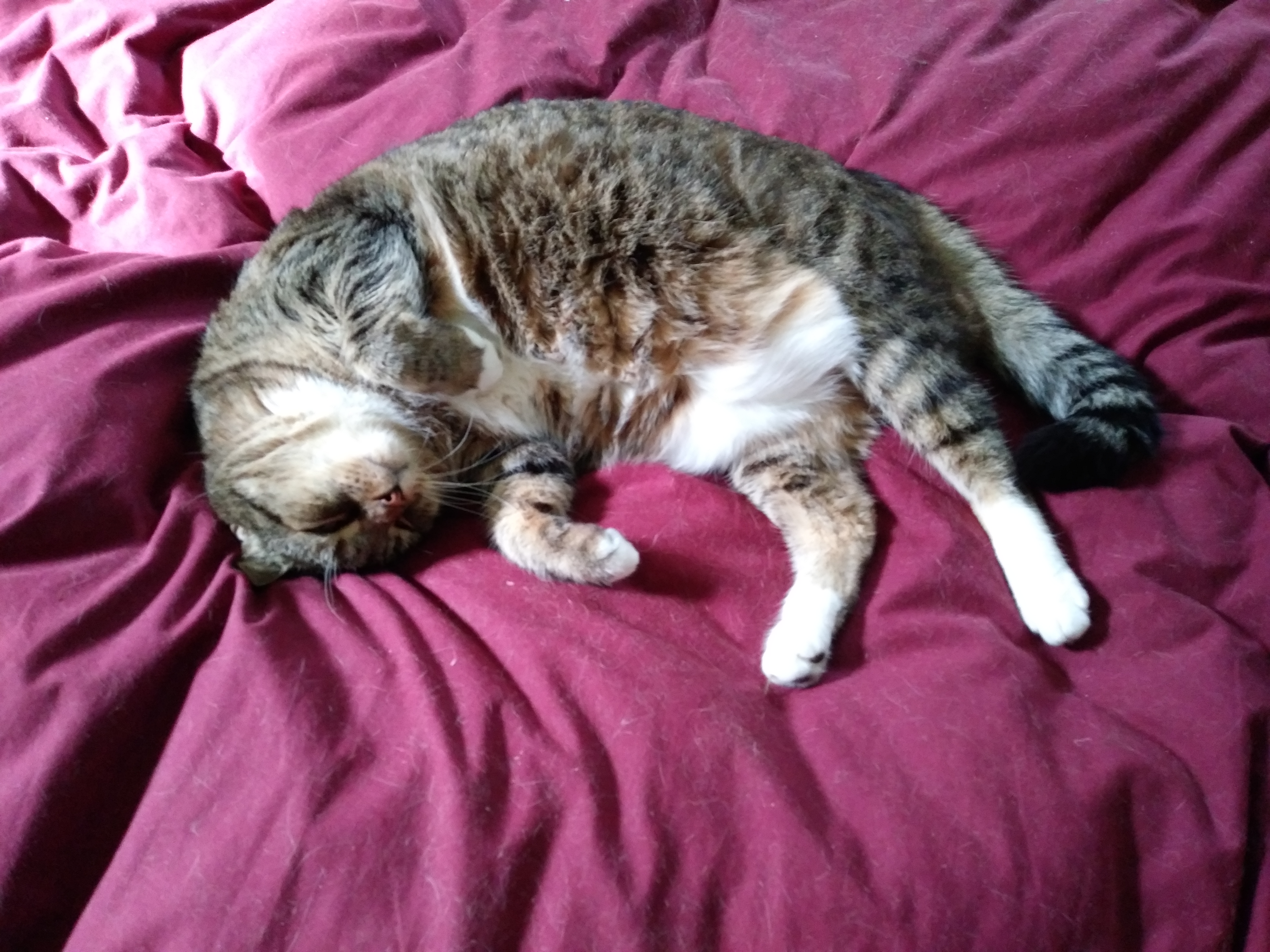 Our pest exterminator in action. Or perhaps not.



We have just listed a whole new lot of Accordion scores. Click on the image to check out our Accordion page.



---
Friday 29 June 2018
Hello friends and neighbours

Search function is working again now. Thank you all for your patience.
---
Friday 29 July 2018
Hello friends and neighbours

Very sad that our first musing should be apologies for our site's search function ceasing to operate. Please know that we are working on it and that it will be functioning again very soon.
---